We have been VERY busy... here is some stuff from this weekend. I still have a few weekend appointments available. Don't wait until the last minute!! Schedule your family portrait appointment today.
Here is one of my special clients who have been with me through his first year. We had so much fun with his session. My favorite part was after the session when a fellow photographer who saw us out doing the session complimented later to me on the phone on how cute he was! It got me thinking about how lucky I am to have such good looking clients :)
This is Halloween costume!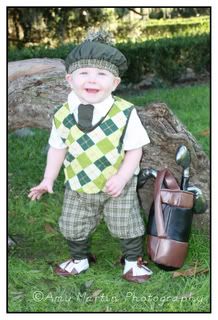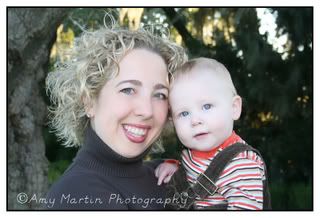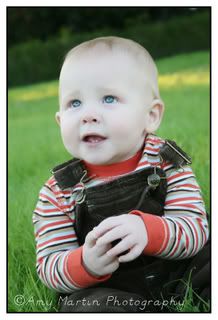 The next ones are some of my favorites! They are just the candid moments from the session. I know they may not make the Christmas Card but I love them, b/c they represent Real Life!
"Is this a good enough smile"

"Big Brother"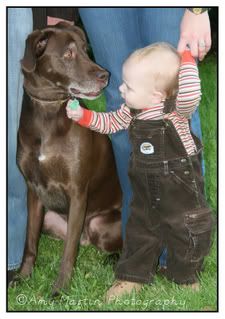 This was one of the last ones and you can see coopoperation was fading, from the the dog and the baby, but I still like it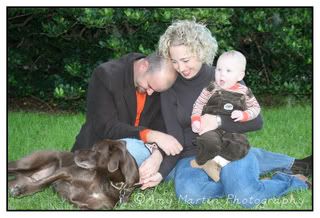 And here is a friend that they referred!
What a Ham this little girl was! She was so much fun, she definitly kept myself and her mother on our toes