This family was originally suposed to take pictures on the beach since they live near gulf shores, but mother nature decided that it wasnt a good time. So they came to BR and took family pictures....okay they were coming anyway for a class reunion. Anyway, the wind was blowing and it was pretty chilly out there at 8am, but they were troopers and we had some fun as you will see.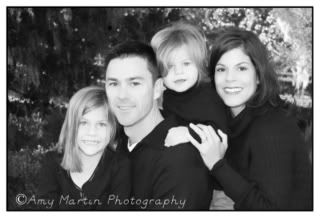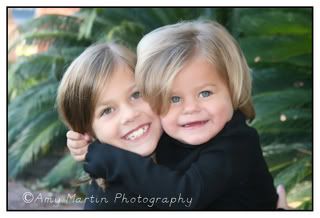 Now for the fun! That is what dads are good for


This one cracks me up each time I look at it! You had to be there to know that she was wiping boogers on him then asking for them back...